Occupy Peace is designed to stir grassroots initiatives across the country to demand peace by holding elected officials accountable for senselessly promoting war. But we are more than a movement, we have an action plan that will bring peace and prosperity.
Each of our Board Members have dedicated their lives promoting peace.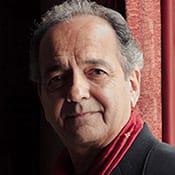 Gerald Celente is an American trend forecaster, publisher of the Trends Journal, business consultant, and author. . Gerald describes himself as a "political atheist" and "citizen of the world." Gerald has dedicated his life to finding meaningful change for peace and is the founder and driving force behind Occupy Peace.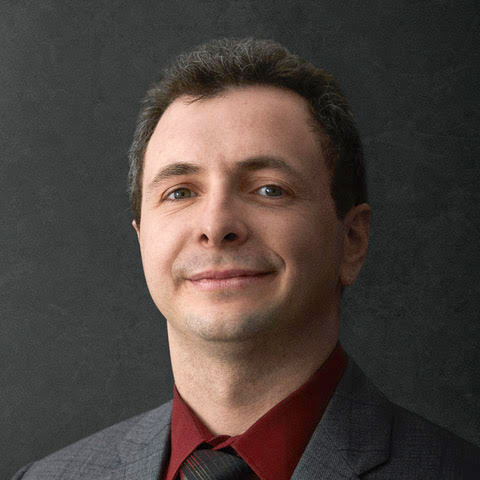 Neil Pacifico is a Certified Public Account out of New York, where he manages his own firm. He has a BS from the College of Staten Island in Accounting and Business/Management along with a Certified Public Accountant (CPA) license. He provides tax, accounting, and advisory services to his business clients nationwide.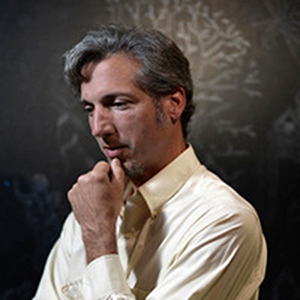 Anthony Freda is an editorial illustrator and visual political activist and is part of the adjunct faculty of the Fashion Institute of Technology in N.Y. Some of Anthony's clients include Time, The New Yorker, Rolling Stone, and The New York Times, in addition to being a frequent contributor to the Trends Journal. In 2006, The Village Voice commissioned Freda to illustrate a story about people who challenge the official 9/11 narrative – the artwork has since become part of the permanent collection of the 9/11 Memorial Museum.