DIE FOR WAR OR FIGHT FOR PEACE.
Occupy Peace is designed to stir grassroots initiatives across the country to demand peace by holding elected officials accountable for senselessly prompting war. But we are more than a movement, we have an action plan that will bring peace and prosperity.
Each of our Board Members have dedicated their lives promoting peace.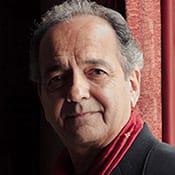 Gerald Celente
Founder
gcelente@trendsresearch.com
Gerald Celente is an American trend forecaster, publisher of the Trends Journal, business consultant and author. Gerald has made incredibly accurate predictions about the global financial markets and other important world events. Gerald describes himself as a "political atheist" and "citizen of the world". He has dedicated his life to finding meaningful change for peace and is the founder and driving force behind Occupy Peace.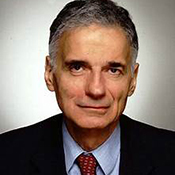 Ralph Nader is an American lawyer and consumer advocate who was a four-time candidate for the U.S. presidency (1996, 2000, 2004, and 2008).  An American political activist, author, lecturer, and attorney, noted for his involvement in consumer protection, environmentalism, government reform causes and Peace.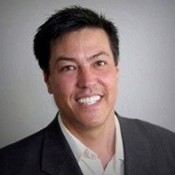 Dean Severson
Editor-in-Chief
Creative Director

dean@occupypeace.com
Dean Severson is a Graphics and Creative Designer. He owns Drive7 Agency, A well respected Web and Graphics Agency in Orange County, California. Dean is also the creator of HealthGuild.org, an organization dedicated to promoting Natural Health and Natural Health Professionals. He is an advocate for peace.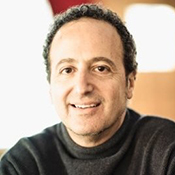 Gary Chetkof is the Principal Owner and President for Radio Woodstock/WDST. Co-Founder and Co-Executive Producer of Mountain Jam, Taste of Country, & Speed of Sound Music Festivals. Co-Founder of Woodstock Artist Management. And Concert Producer for Radio Woodstock Presents, in NY's Hudson Valley.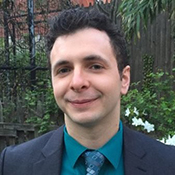 Neil Pacifico
Financial Advisor
neil@occupypeace.com
Neil Pacifico is a Certified Public Account out of New York. He  have a BS from the College of Staten Island in Accounting and Business/Management along with a Certified Public Accountant (CPA) license. He provides tax, audit, accounting, and advisory services to his business clients nationwide.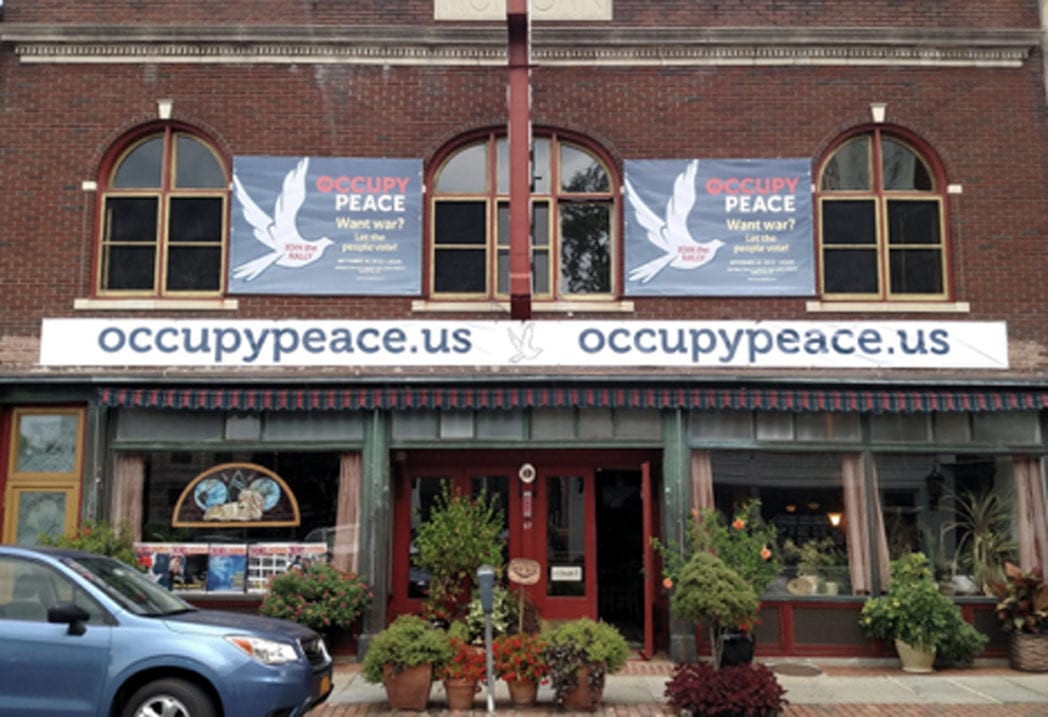 Location
42 Crown St, Kingston, NY 12401